Friday, July 19th 
Mention this post and get $1 off shaved ice at the Community Pool! Don't forgot to snap a picture!
Saturday, July 20th
EVENT CANCELLED
Spikeball and/or Cornhole tournament from 9 AM- 12 PM followed by Sand Volleyball Tournament from 1 PM- 4 PM in Chautauqua Park. Bring your own food and grills! For more information go to the events page!
Sunday, July 21st 
Church in the Park at the City Park Bandshell with the Nazarene Connect Church. Time is TBA.
Monday, July 22nd 
Let's Walk! An On The Move Event 5 PM- 8 PM walking from Chautauqua Park to Hinschberger Park. 
Booths and activities for all ages. Healthy snacks will be provided and plenty of chances to win prizes!
Tuesday, July 23rd
Free Junior Golf at Bjornson Golf course.
All tee off between 8 AM- 11 AM.
Aqua Class from 5:30 PM- 6:30 PM at the Community Pool.
Ages 10 and up welcome!
Wednesday, July 24th
FREE Glide Board Fit class at the Gaukler Family Wellness Center from 5:30 AM- 6:30 AM. Registration is required due to limited boards. Register online, in person or over the phone!
Old Friends is preforming in City Park for Music in the Park starting at 7:15 PM. Grab a chair and enjoy the music!
Thursday, July 25th 
CRAZY DAYS!!!!!
Free admission to the Outdoor Pool from 1-4 PM and receive a free toy provided by J & S Marketing.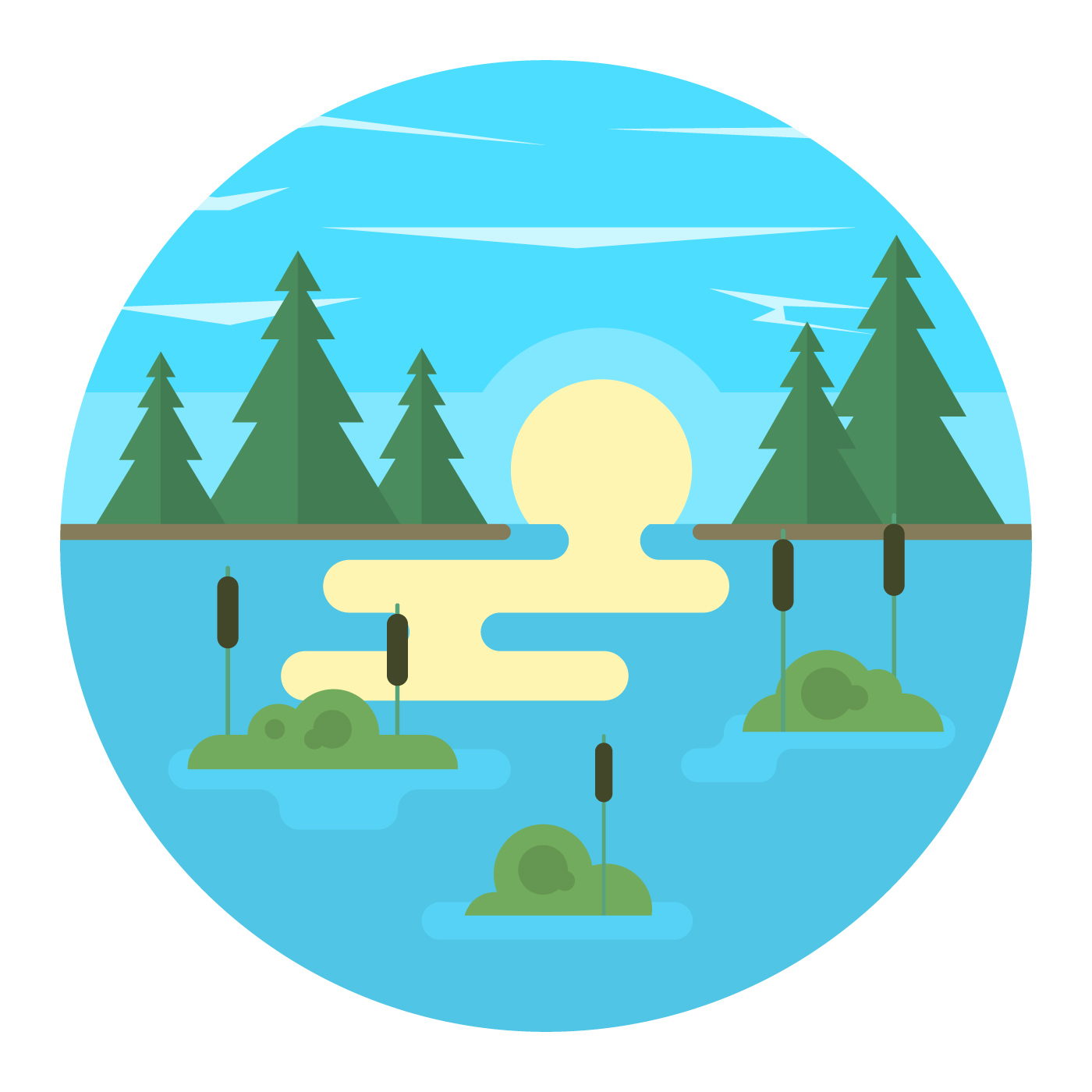 Whatever you choose to do this July, don't forget to take a picture! If you post anything, tag us!
#vcpr701
Thank you to our sponsors: 
John Deere
Grotberg Electric 
Service Master 
J & S Marketing 
Gaukler Family Wellness Center 
If you in to register for anything, please register online at vcparks.com, over the phone 845-3294 or in person at the Gaukler Family Wellness Center!