Wednesday, July 1st
Music in the park at 7:15pm at VCHS Hanna Field Parking lot
Music by Monroe Doctrine
Hide&Beak Social Media Bird Watching Kickoff
For more info go to our website www.vcparks.com, and click the event tab and select Hide&Beak

Thursday, July 2nd
Explore the shops in downtown Valley City
Friday, July 3rd
Fly a kite at Hi-Line Park
Bring a friend and fly a Kite

Saturday, July 4th 
HAPPY 4th OF JULY!
Sunday, July 5th
National Graham Cracker Day
Build a fire and make some S'mores

Monday, July 6th
Virtual cooking class with Sue Millender, More information to come
Tuesday, July 7th
Medicine Wheel hike with Joe Stickler
Hikes from 6:15 – 7:30 pm, Presentation at 6:30 pm
Explore the North Country Trails
Wednesday, July 8th
Intro to Pickleball at 4:30 – 6 pm
Music in the park at 7:15 pm
Holy Rocka Rollaz
Thursday, July 9th
Outdoor Pool Aqua Workout at 5:00 pm (free class, ages 10+)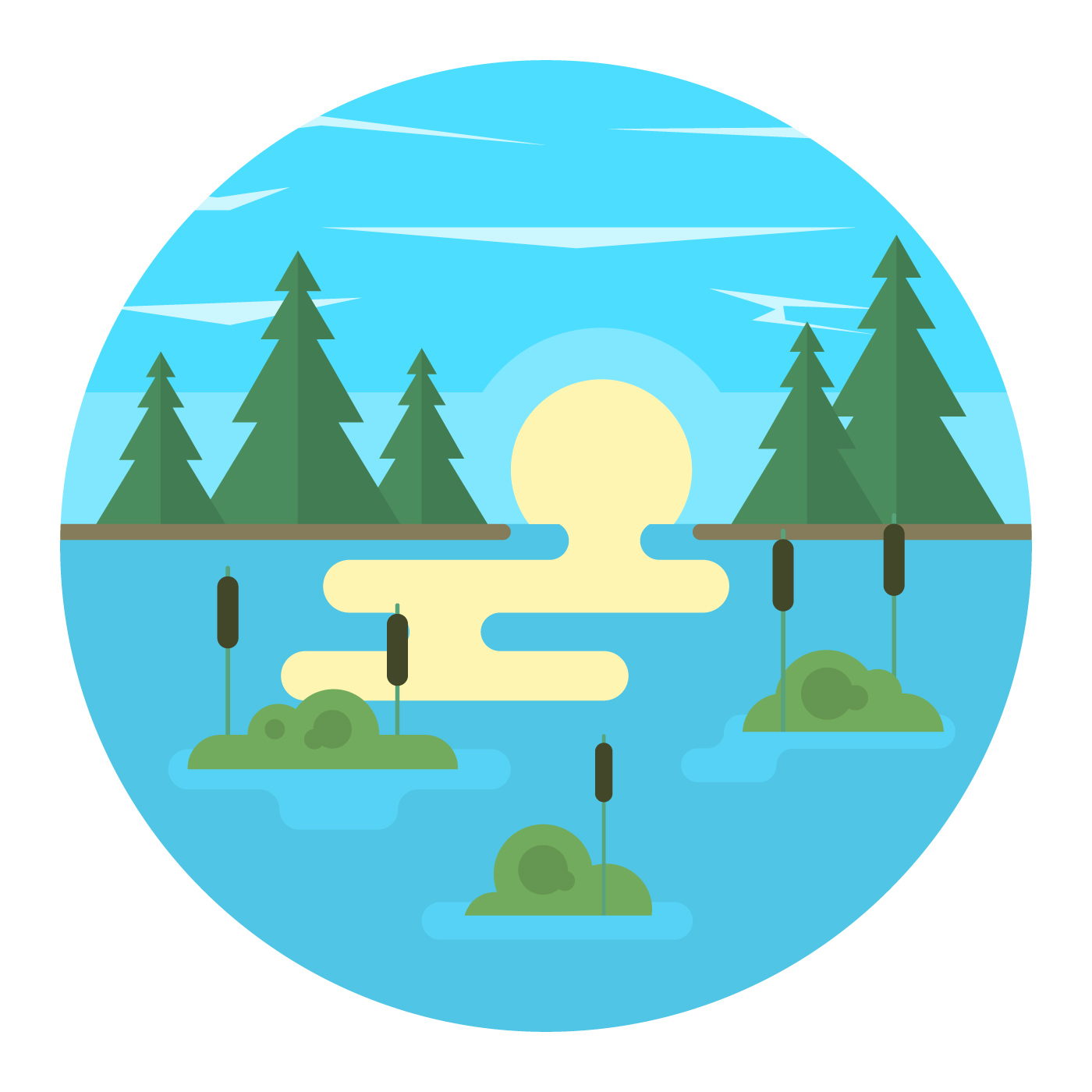 Whatever you choose to do this July, don't forget to take a picture! If you post anything, tag us!
#vcpr701
Thank you to our sponsors: 
John Deere
Grotberg Electric 
Service Master 
J & S Marketing 
Gaukler Family Wellness Center 
If you in to register for anything, please register online at vcparks.com, over the phone 845-3294 or in person at the Gaukler Family Wellness Center!